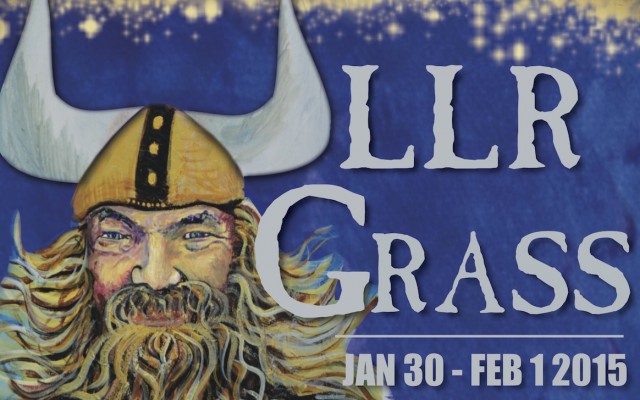 Most Recent Articles
Posted on January 27, 2015 |

No Comments

The Premier UllrGrass music and beer festival will be held in the Rocky Mountain foothills of Golden, CO this weekend. It will be a magical weekend when the Norse God of snow comes to this little western town to raise his drinking horn to craft beer, great Bluegrass and a crowd that knows how to have fun in winter. Featuring Peter Rowan, Head For The Hills and many more!
Other Recent Posts
Slideshow Articles

No Comments

Slideshow Articles

No Comments

Slideshow Articles

No Comments

News

No Comments

News

No Comments

Slideshow Articles

No Comments

News

No Comments

Slideshow Articles

No Comments

News

No Comments

News

No Comments

News

No Comments

News

No Comments

Slideshow Articles

No Comments

Slideshow Articles

No Comments

News

No Comments

News

No Comments

Slideshow Articles

No Comments

News

No Comments

News

No Comments

Reviews

No Comments