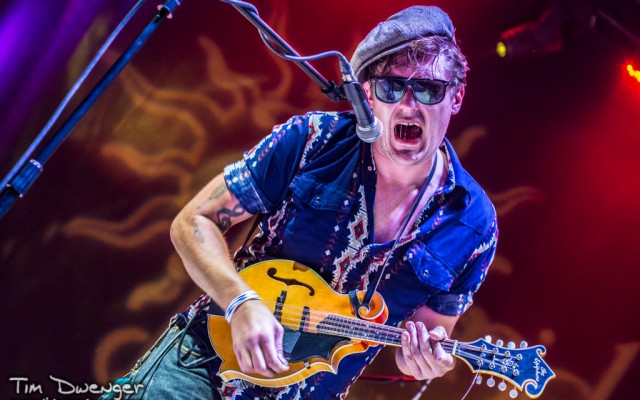 Most Recent Articles
Posted on September 22, 2014 |

No Comments

Park House is excited for their 2nd Anniversary Party and you should be too! This year should be even better than last with some great bands inside and out in the parking lot. From Folk to Funk and Honky-Tonk to Psych-Blues, this line-up has a little something for everyone. Don't miss it!
Other Recent Posts
Slideshow Articles

No Comments

Reviews

No Comments

Slideshow Articles

No Comments

Slideshow Articles

No Comments

Slideshow Articles

No Comments

Reviews

No Comments

Slideshow Articles

No Comments

Slideshow Articles

1 Comment

Slideshow Articles

No Comments

Slideshow Articles

No Comments

Reviews

No Comments

Reviews

2 Comments

Slideshow Articles

No Comments

Slideshow Articles

No Comments

Reviews

No Comments

Reviews

No Comments

Slideshow Articles

No Comments

Reviews

No Comments

Reviews

No Comments

Slideshow Articles

No Comments

Slideshow Articles

No Comments

Reviews

No Comments