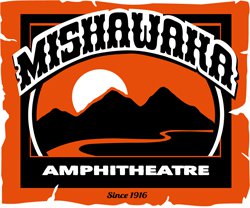 This note was just sent out by the folks at Mishawaka Amphitheatre.  Our thoughts are with all those effected by the Hewlett Gulch fire in the Poudre Canyon.
Dear Friends:
Due to the dangers and challenges posed by the Hewlett Gulch fire, the Keb' Mo' show is postponed. The rescheduled date will be announced shortly. All tickets for May 20 will be honored on the new date. 
The Amphitheatre is expected to reopen next weekend.
Please stand by for more information on the rescheduling of Keb' Mo'.
Thanks for your understanding and kind wishes about the safety of our personnel and property.
Thank you,
The Mishawaka Team