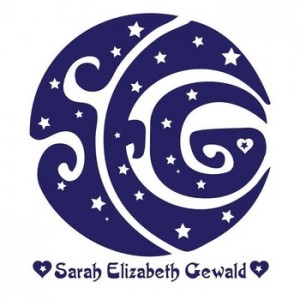 Earlier this year the Front Range lost a beautiful soul.  Sarah Gewald passed away on March 13th and she left behind an army of friends and family who miss her desperately.  Boulder's own, The String Cheese Incident, are part of this army and today SCI bassist Keith Mosely released a song in her memory.  See below for a statement from the band as you listen to this tender piece of music.
As many of you know, earlier this year we lost a good friend and member of our family, Sarah Gewald. Sarah's sudden passing was shocking and very difficult for many of us. The funeral and gathering for her was the most emotional and loving tribute imaginable. She leaves behind an incredible group of friends who have been blessed by her kindness and motivated by her absence. This is a loving tribute for Sarah and all who miss her. 
Keith wrote this song in Sarah's memory, and we'd like to share it with everyone. We've set it up so that you can pay whatever you want (from $0 on up) for the download via our BandCamp page. We will donate 100% of the proceeds in Sarah's name to Front Range Hippotherapy (www.frontrangehippotherapy.com), a charity close to Sarah's heart. 
With Love, 
SCI and Team Moseley