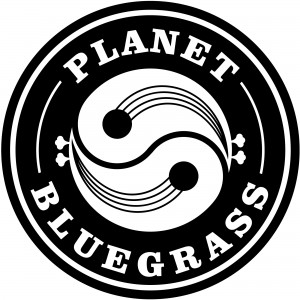 Planet Bluegrass is excited to announce the single-day lineup for the 41st Annual RockyGrass Festival, July 26-28 in Lyons, CO.  Three-day passes sold-out in early January – a month earlier than ever before.  All single-day tix ($55) will go onsale at 9am MST on Thursday, February 21 at shop.bluegrass.com or 800-624-2422.
=== 41st Annual RockyGrass Festival ===
Planet Bluegrass Ranch – Lyons, CO
FRIDAY, JULY 26 
Del McCoury Band * Tim O'Brien * Kruger Brothers * The Steeldrivers * Kathy Kallick Band * Helen Highwater * Jayme Stone * Front Country
SATURDAY, JULY 27 
Jerry Douglas & Friends * Carolina Chocolate Drops * Sam Bush & Del McCoury * Blue Highway * Old-Time Kosmik Trio featuring Darol Anger, Bruce Molsky & Rushad Eggleston * I Draw Slow * The Deadly Gentlemen
SUNDAY, JULY 28 
Sam Bush Bluegrass Band * Keller Williams with The Travelin' McCourys * Peter Rowan * Andy Statman Trio featuring Tim O'Brien & Michael Cleveland * Head for the Hills * Cahalen Morrison & Eli West * Gospel Set
While the 41st RockyGrass welcomes back many RockyGrass favorites including Del McCoury Band, the only-at-RockyGrass Sam Bush Bluegrass Band, Carolina Chocolate Drops, Tim O'Brien, Peter Rowan, and Blue Highway.  It also brings together many unique collaborations such as a special only-at-RockyGrass all-star bluegrass set from 13-time Grammy winning dobro player Jerry Douglas and the meeting of jamband and bluegrass worlds from Keller Williams & the Travelin' McCourys.