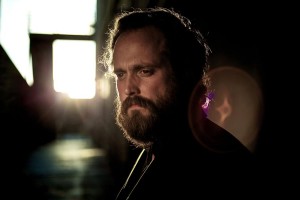 Why You Should Go: Rolling Stone said of Iron & Wine's 2011 album Kiss Each Other Clean that "pop music hadn't seen anything like it since the heyday of Cat Stevens," while Pitchfork said it "more closely resembles the lush, gold-toned singer songwriter records of the late 60s and early 70s—Astral Weeks, Goodbye Yellow Brick Road."  Iron & Wine's Sam Beam is truly a poet and a one man band.  For his new album, Ghost on Ghost, Beam sought to move from what he called the "anxious tension" of his two previous records. "This record felt like a reward to myself after the way I went about making the last few," he says.  As Pitchfork's comment suggests the golden age of the singer songwriter may be over but it is very much alive and well with Iron & Wine, making this a show not to be missed!
Venue:  The Paramount Theatre – 1621 Glenarm Place, Denver, CO 80202 – 303-623-0106
Doors: 8:00 pm
*Price: Starting at $33.50. Buy Tickets
*All prices are gathered from other sources and we are not responsible for mistakes or inconsistencies. They are intended only as guidelines. Please, always call the venue if you desire the most accurate information possible.