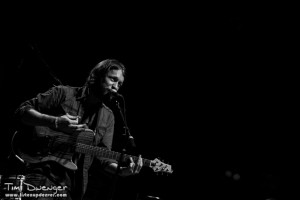 Why You Should Go: To date, the only way to be fully immersed in the Ark Life sound is to attend one of their electrically charged performances.  Luckily, Ark Life will be playing two blowout shows this Friday and Saturday night here in Denver at the Mercury Café. Their sound reveals a deceptively mature and confident sounding band that could pass for one much more established. Amidst dense layers of rich swirling harmonies and ringing guitars, leader Jesse Elliott's brilliantly penned lyrics paint rustic pictures giving this band the full package.  2 DJs. Many bands. Special guests. Several drinks. Multiple holidays. Numerous dance styles. Wild lighting. Wicked sound and prescient tarot cards all make this a must see show!
Venue: Mercury Café 2199 California St, Denver, CO 80205 (303) 294-9281
Doors: 8:00 pm. Music at 9:00 pm
*Price: $10.00 each night. Buy Tickets
*All prices are gathered from other sources and we are not responsible for mistakes or inconsistencies. They are intended only as guidelines. Please, always call the venue if you desire the most accurate information possible.