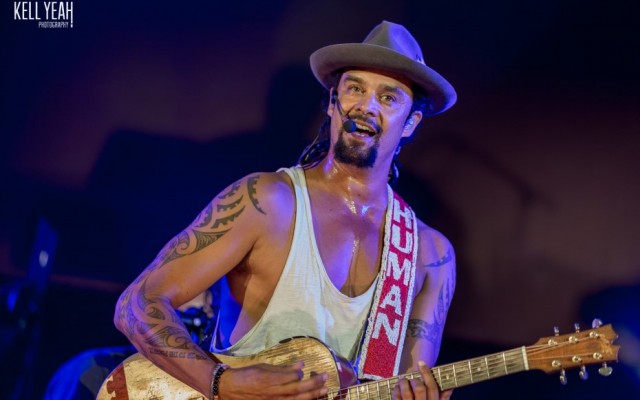 Michael Franti & Spearhead – July 13th – Red Rocks Amphitheater
The skies cleared last Thursday as they always seem to when Michael Franti & Spearhead comes to town. Dozens of yogis made their way to Red Rocks early to practice some pre-concert yoga with live music by Michael Franti and Vinyasa teachings by Gina Caputo. After the hour-long class, music lovers made their march up the rocks to kick the night off with HIRIE. HIRIE was followed by Trevor Hall and finally Franti himself. From start to finish, his energy was high and he continued to find ways to delight even the most jaded in attendance.
Latest Headlines
Posted on June 26, 2017 |

No Comments

On Thursday, June 15th, the main street of Colorado's most captivating town, was abuzz with an energy and excitement as the crowds (some there for days) made their way to Town Park for the start of the 45th Annual Telluride Bluegrass Festival. There is no better setting for a music festival; there is no better music for such a setting.