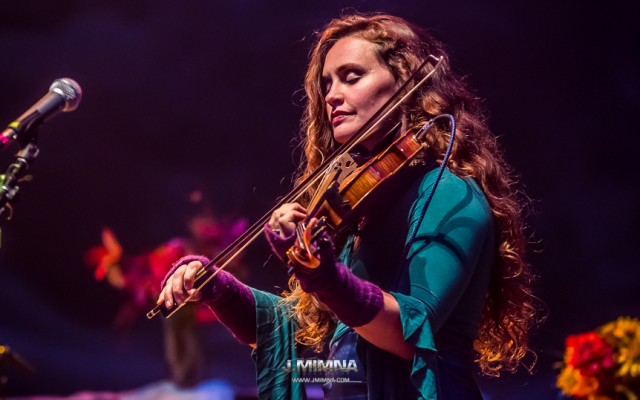 Elephant Revival – May 21st – Red Rocks Amphitheatre
The cusp of summer in Colorado is a beautiful time of year, full of warm days, cool nights, and dreamy mountain adventures – perfect for an evening on The Rocks with Elephant Revival. They hail from that little town a 30-minute drive up the canyon from Boulder, the mysterious town of Nederland (referred to by locals as "Ned"). It doesn't have much cell phone service, and isn't a typical stop on a tourist's map. Perhaps that's why this town has shaped such unique artists as the ones who make up this wonderful band.
Latest Headlines
Posted on April 10, 2017 |

No Comments

The Gothic Theatre was host to Anders Osborne's "YayaPalooza," a fundraiser for The CAN'd Aid Foundation and the "Send Me A Friend" program on Saturday night. The "Send Me A Friend" program is a creation of Osborne's with help from The CAN'd Aid Foundation aimed at helping touring musicians struggling with sobriety through a network of "sober friends" across the country that are on call to come to a show and offer a helping hand and source of support.