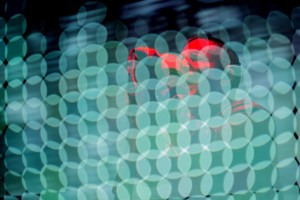 Why You Should Go: Nine Inch Nails is essentially a one-man Industrial-Rock band whose symphonic noise and intense, alienated lyrics have attracted millions. The diviner of this millenarian angst is Trent Reznor, who writes, arranges, performs, and produces all of Nine Inch Nails' material.  On September 3, Columbia Records released Hesitation Marks, the new full-length album from Nine Inch Nails. Recorded in secret over the last year, Trent Reznor teamed with producers Atticus Ross and Alan Moulder to create the first new music from Nine Inch Nails in five years.  NIN will be supported by Explosions in the Sky, making this show a must see!
Venue:  1st Bank Center, 11450 Broomfield Lane, Broomfield, CO 80021 – (303)410-8497
Doors: 6:30 pm. Showtime: 7:30 pm
*Price: Sold Out!
Check out Craigslist
*All prices are gathered from other sources and we are not responsible for mistakes or inconsistencies. They are intended only as guidelines. Please, always call the venue if you desire the most accurate information possible.