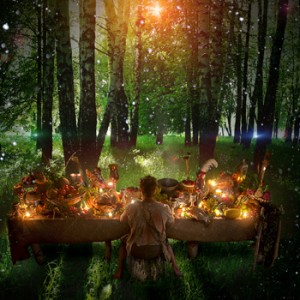 As Denver's own FaceMan gears up for their annual waltz this weekend (Friday February 3rd, at The Bluebird) they have allowed us to debut a track from their new record FeedingTime.  The album will be released on Friday night at the show, but you can hear "Drinking Time" right now, right here.
If you'd like to check out the show for free, please post "I Want To Go To FaceMan" on our Facebook page by 11:59pm Thursday night!
We'll announce the winner first thing Friday morning and you'll be notified via Facebook!